Click the titles to visit the original article in its natural habitat.
Motherwell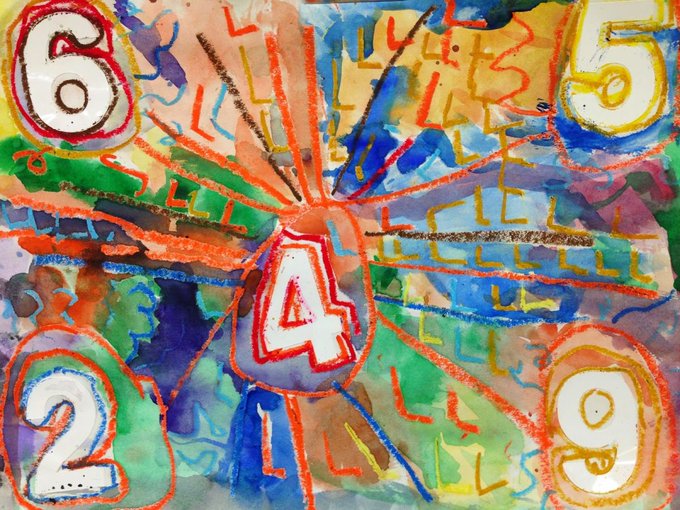 NW Georgia Living Magazine
DEPARTMENT: FISH OUT OF WATER
Talk Derby to Me, Winter 2019
All Aboard!, Christmas 2018
A Camping We Will Go, Fall 2018
A Legacy of Fearlessness, Celebration 2018 (about the loss of my dad)
Exploring Atlanta's Most Interesting Trail, Spring 2018
It's a Snow Glob Life at Avalon, Winter 2018
A Smashing Good Time, Christmas 2017
Finding Fantasy at Serenbe Playhouse, Fall 2017
Out Tanked, Summer 2017
Anchors Aweigh, Celebration 2017
Working Like a Dog, Spring 2017
Is That a Gun in Your Pocket?, Winter 2017
So You Think You Can Dance?, Christmas 2016
Only the Prepped Survive, Fall 2016
FEATURES
Southern Wedding News
Wedding Picture Catastrophe: How an iPhone can ruin the moment.
From Georgia to Ghana: How two pen pals fell in love and overcame setbacks in their pursuit of marriage.
Why Hire a Wedding Planner?